Every UK business has been impacted by the energy crisis, with insolvencies for UK businesses reaching their highest level since 2009, higher even than during the height of the coronavirus pandemic.
For those that have managed to navigate the crisis so far, 2023 is still set to present further challenges, with a reduction in the support available from April onwards and an unclear picture of where wholesale electricity and gas prices will go next.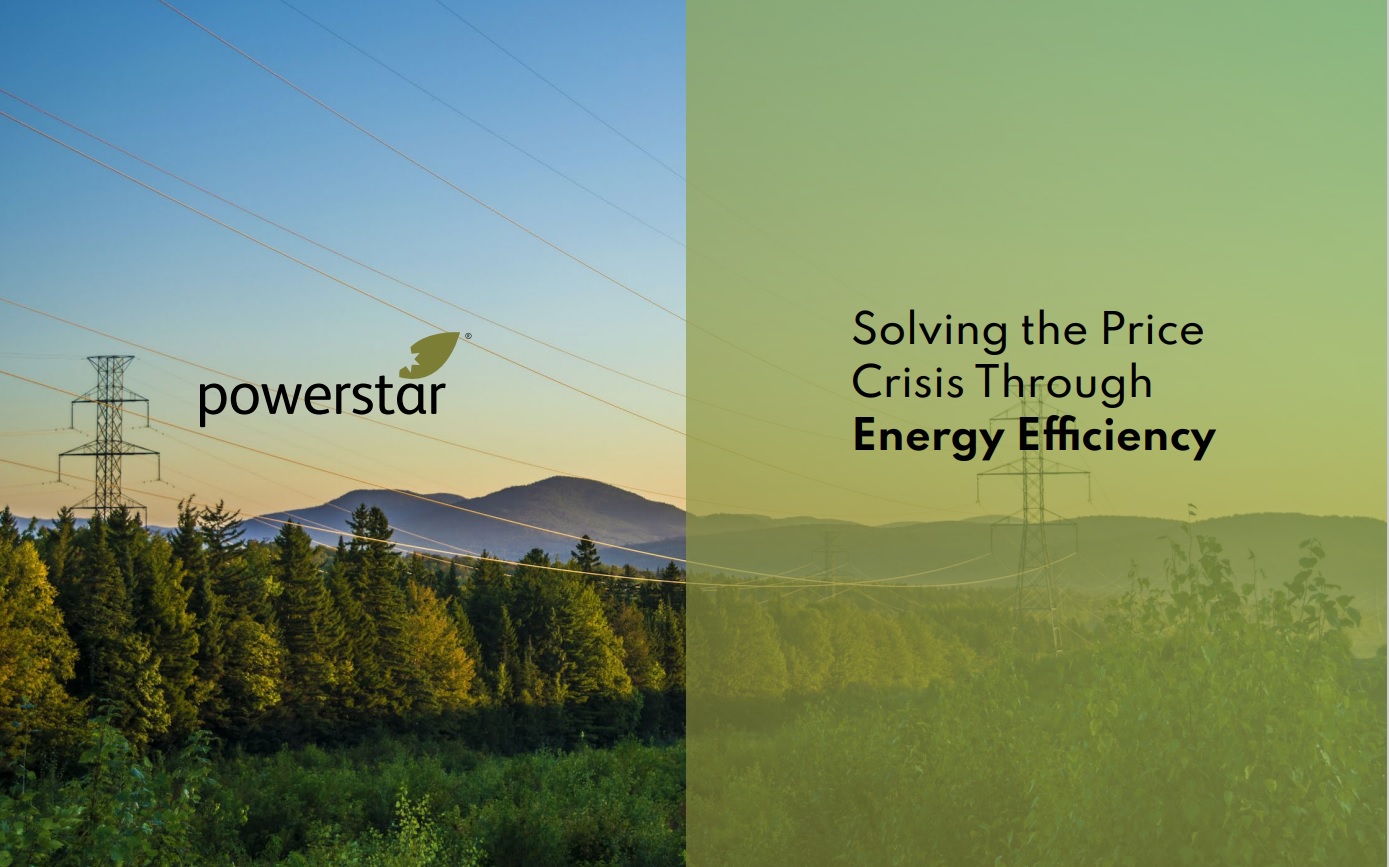 WHAT WILL THIS WHITE PAPER ADDRESS?
What next for the price crisis? and the outlook for 2023
Is this the new normal? and why energy efficiency matters
Ways your business can improve its energy efficiency
New equipment and infrastructure: Ideas you may not have considered
How to get started and understand how your organisation uses its energy
How working with Powerstar can help
DOWNLOAD THE WHITE PAPER FOR FREE
Complete the short form below.
Contact us to find out more about how we can help your business improve its energy efficiency