Any organisation faces a growing challenge to balance their energy priorities, as differing but equally important priorities pull their limited resources, time, and infrastructure towards sometimes disparate goals.
On an international level, the World Energy Council refers to this challenge as the Energy Trilemma. On a smaller scale, any organisation is faced with the same problems and the same challenge to ensure that each element is balanced.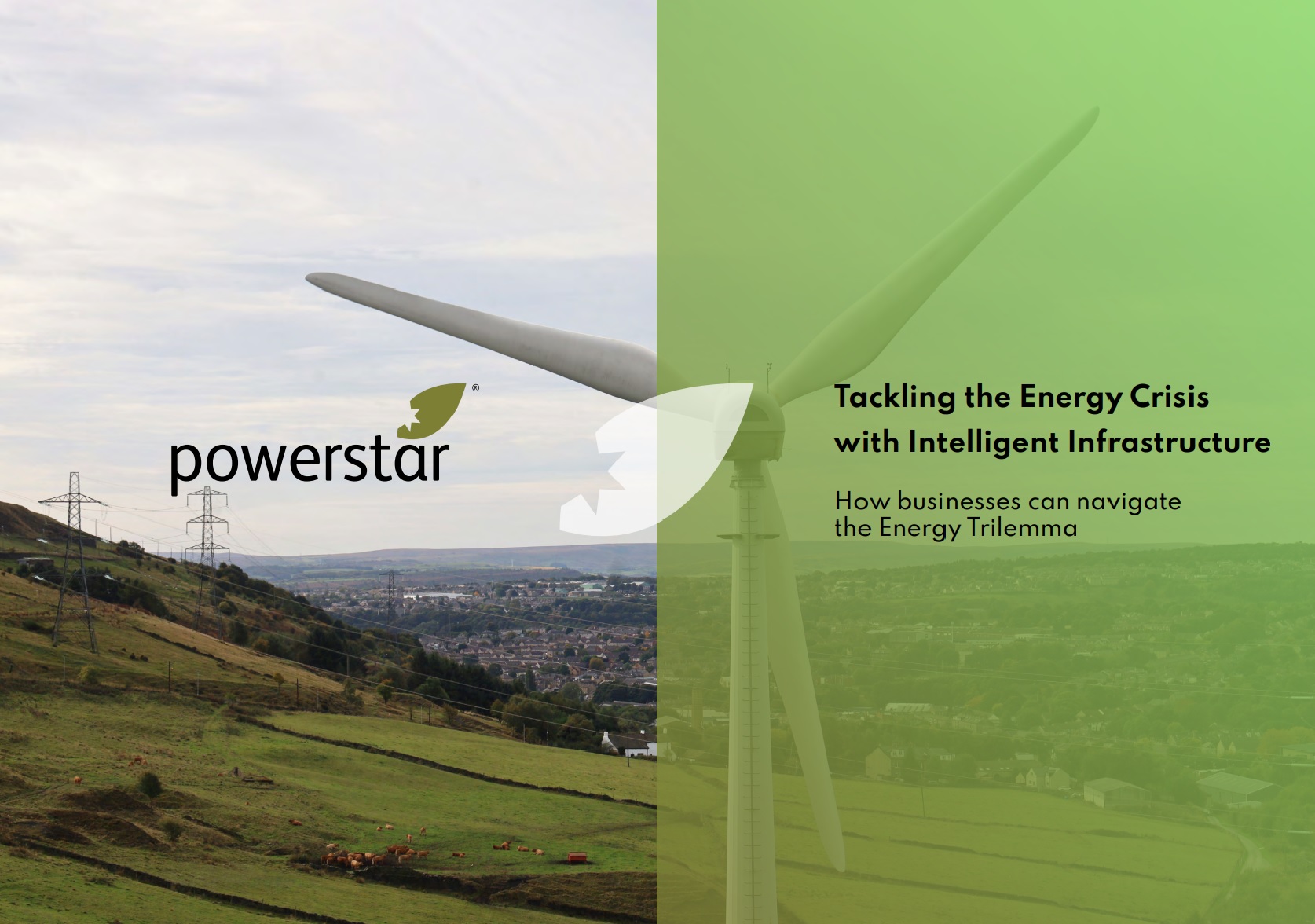 WHAT WILL THIS WHITE PAPER ADDRESS?
Balancing the Energy trilemma
Why is the UK Facing an Energy Crisis?
How On-site generation has the potential to help with all three aspects of your customer's energy trilemma
Balancing Energy affordability without compromising sustainability and reliability
The Role of Energy Efficient Technology such as Battery Storage in cost-effective energy and revenue generation
How working with Powerstar can help
DOWNLOAD THE WHITE PAPER FOR FREE
Complete the short form below.
Contact us to find out more about how we can help your customers improve their power resilience and solve their energy trilemma