Companies across the energy sector are finding both they and their customers are facing an increasingly complex and urgent need to find new, innovative solutions to their energy management concerns. We lay out some of the growing range of sustainable energy infrastructure technologies available to your end customers, and how each of them integrates into the varying needs of the energy trilemma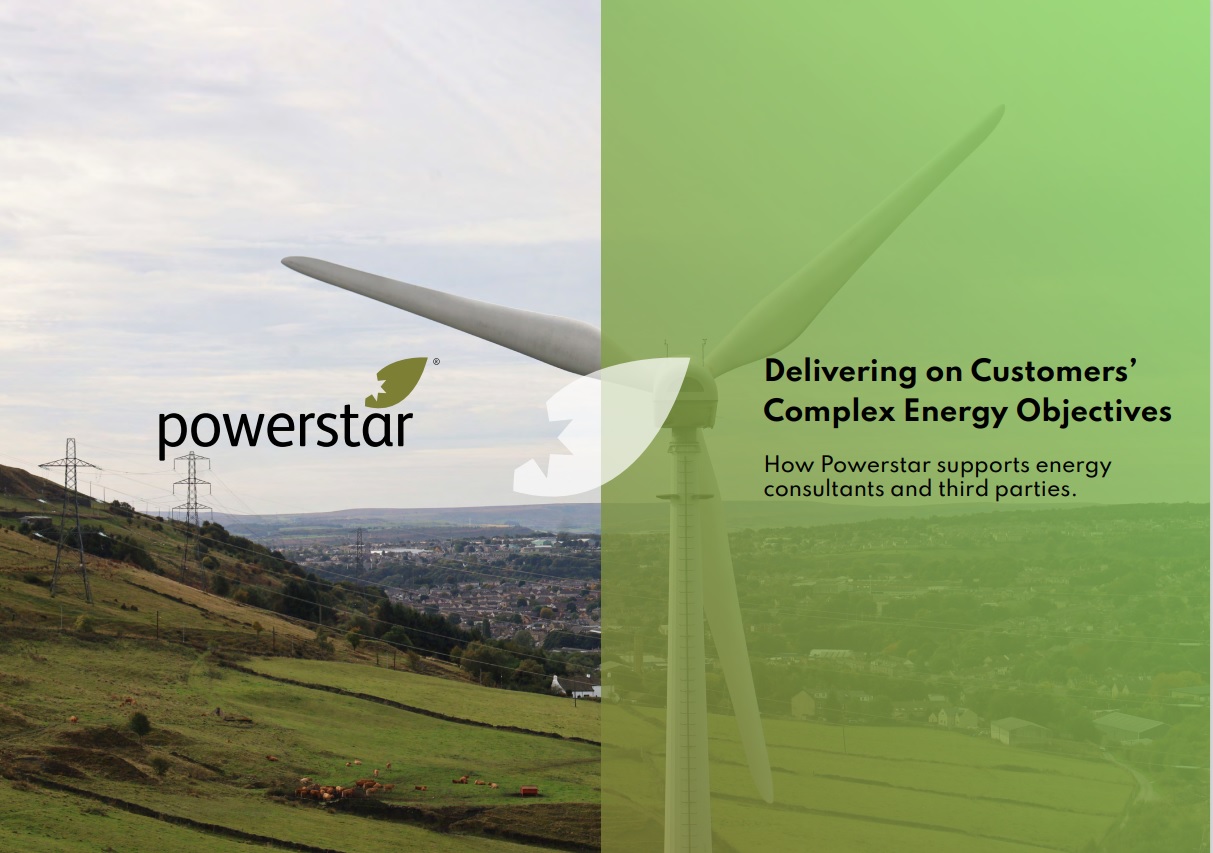 WHAT WILL THIS WHITE PAPER ADDRESS?
Balancing the Energy trilemma
How embracing technology solutions can be the answer your customers are looking for
How On-site generation has the potential to help with all three aspects of your customer's energy trilemma
Why achieving power resilience is a priority
How your customers can make use of balancing services
The case for Voltage optimisation and Battery energy storage
Overlooking the age of Transformers could be costing your customers money
DOWNLOAD THE WHITE PAPER FOR FREE
Complete the short form below.
Contact us to find out more about how we can help your customers improve their power resilience and solve their energy trilemma